CBD Products You Can Trust
Since the early days of Bend Soap Company, we've had a passion for helping people find all-natural products made with wholesome ingredients and available at an affordable price. And when we learned about the fascinating health benefits of CBD, we knew we wanted to share it with our customers. But when we started researching all-natural CBD products, we were disappointed to discover most products offered high prices for low quality standards. We knew we could do better so we put our years of experience building Bend Soap Company to work, developing our very own line of high-quality, all-natural CBD products designed to deliver results, not cut corners.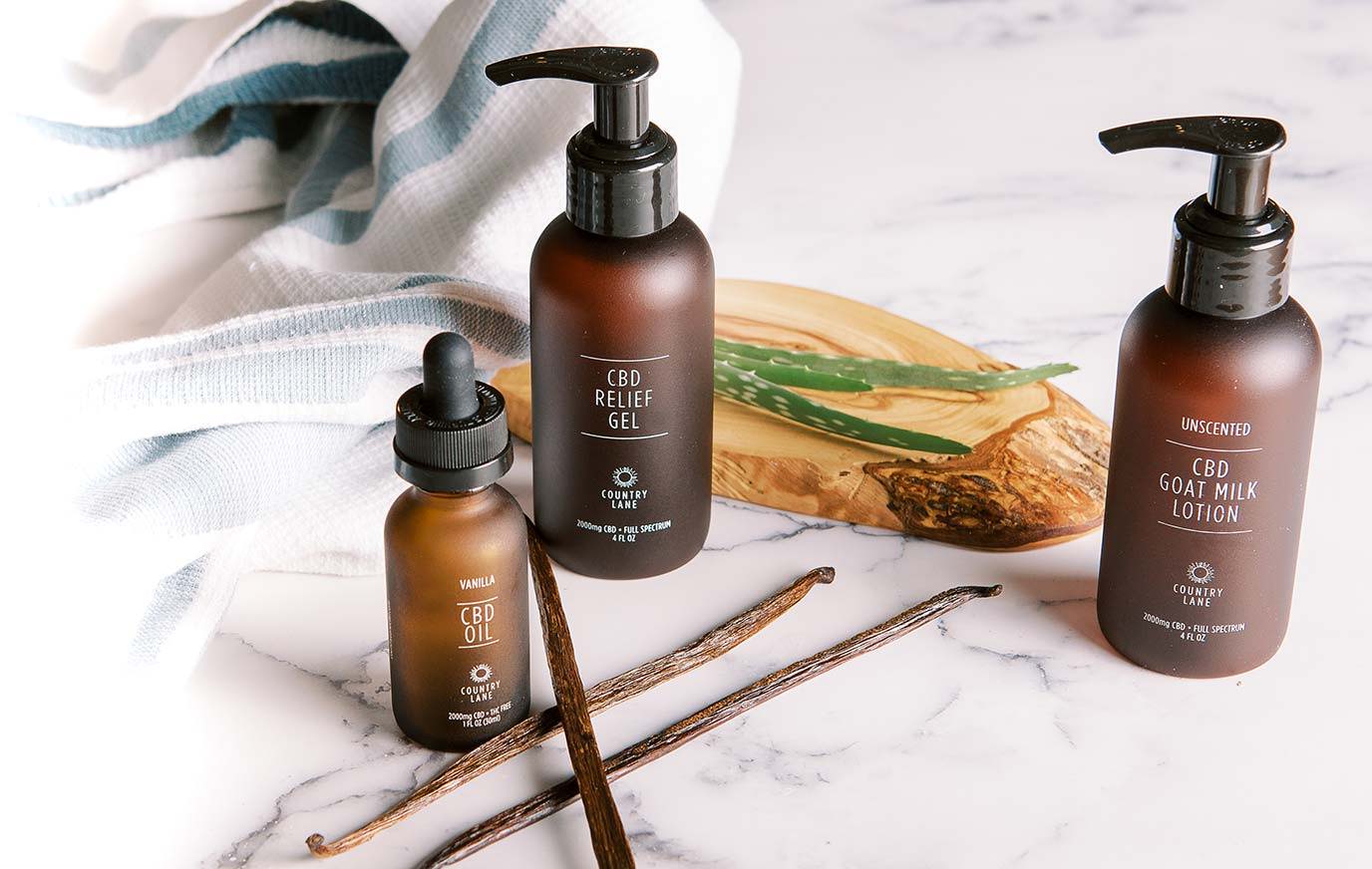 ---
CBD Goat Milk Soaps & Milk Baths
The flagship product behind Bend Soap Company, goat milk soap, launched us into the business of helping others by producing high-quality, all-natural products. Now you can enjoy the same goat milk soap products you know and love with the added power of CBD.
---
Enjoy all of the same benefits you love about our all-natural goat milk lotion formula with the added boost of a full spectrum CBD. Each bottle offers you fast absorbing, non-greasy, all day hydration to help soothe and nurture even the most sensitive skin.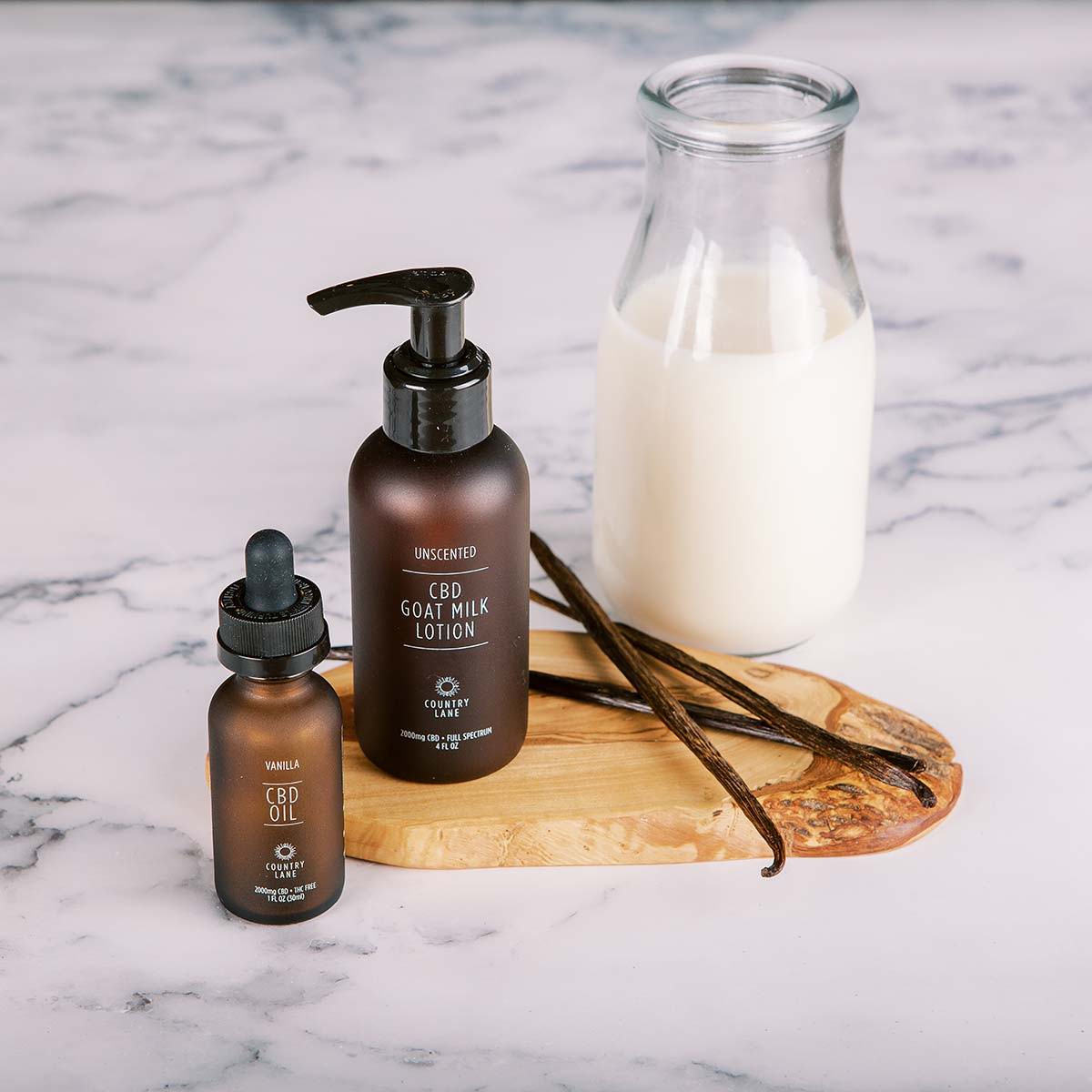 ---
Soothe tired, sore, and achy muscles, naturally. Made with cooling aloe and full spectrum CBD, this powerful muscle gel offers temporary relief so you can be up and running again in no time.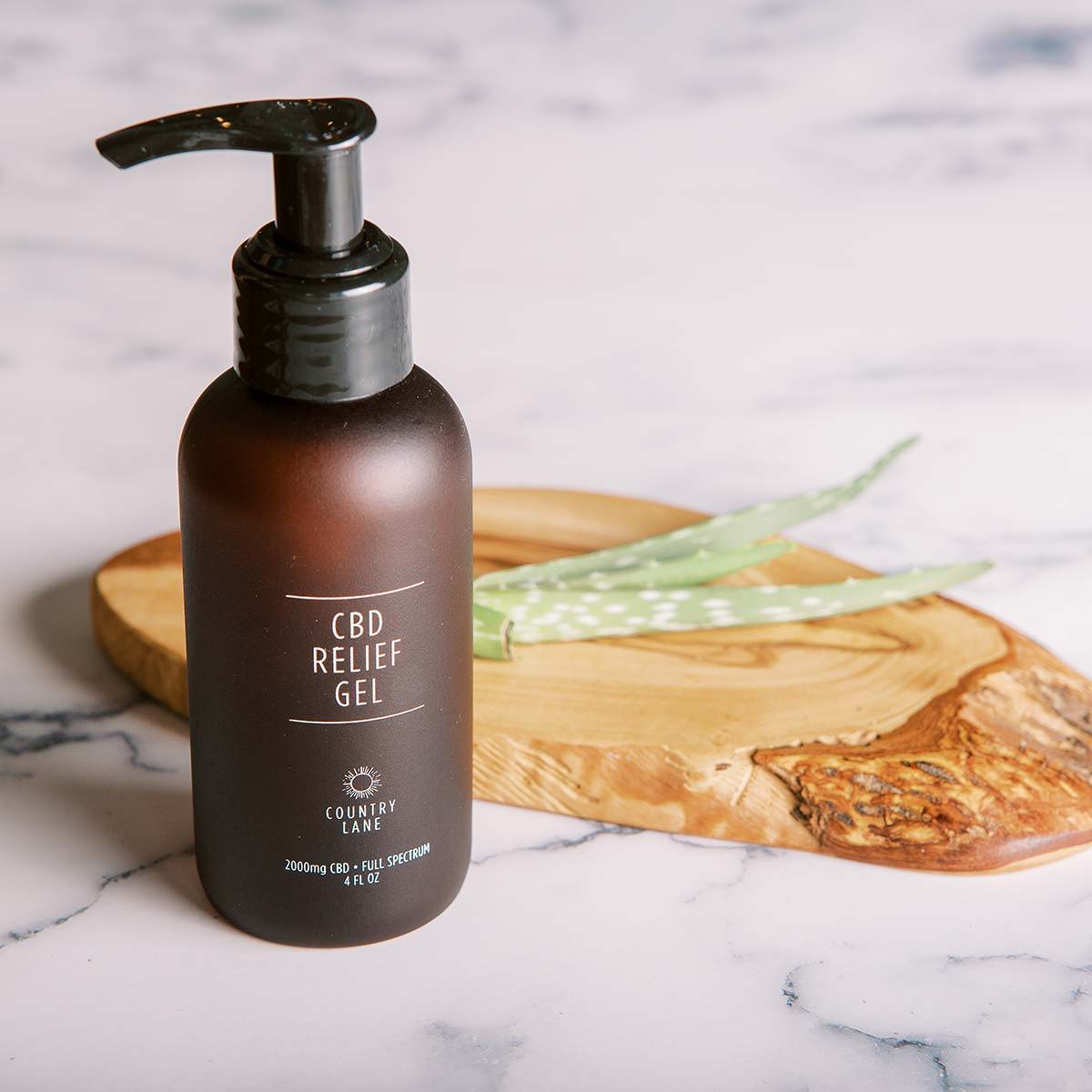 ---
---